Green Haven, Johor Bahru - a truly amazing address in an amazing location along the Coastal Highway. From Stunning architecture to nature's refreshing beauty, the lifestyle you experience at Green Haven is certainly second to none......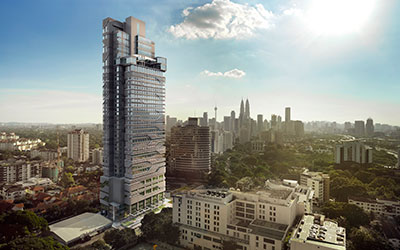 Novo Ampang, Kuala Lumpur - a work of art, a landmark in its own right, is created by some by some of the world's most brilliant minds in tempo with the ambitious, the daring, the discerning and the highly mobile.......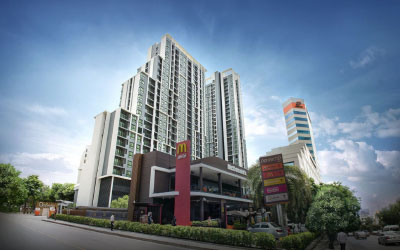 Quinn Ratchada 17, Bangkok - Everything begins at home, including the warmth of your heart. Quinn Condo, an elegantly designed condominium that pays utmost attention to every square inch of your living space........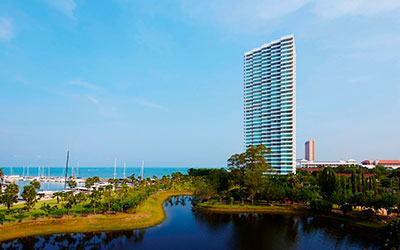 Ocean Portofino, Pattaya - Is a luxurious 37-storey getaway, perfect for your weekend home. Built as the modern interpretation of the largely successful San Marino Condominium, Ocean Portofino gives you the opportunity to live a world-class........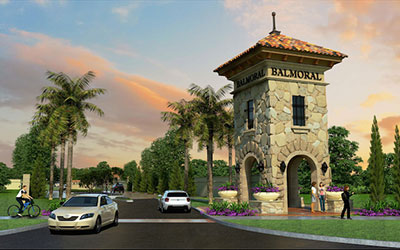 Balmoral At Waters Edge, Florida - A new resort and residential development of 245 upscale homes located just south of Orlando and approximately 25 minutes south of Disney World in Haines City.......